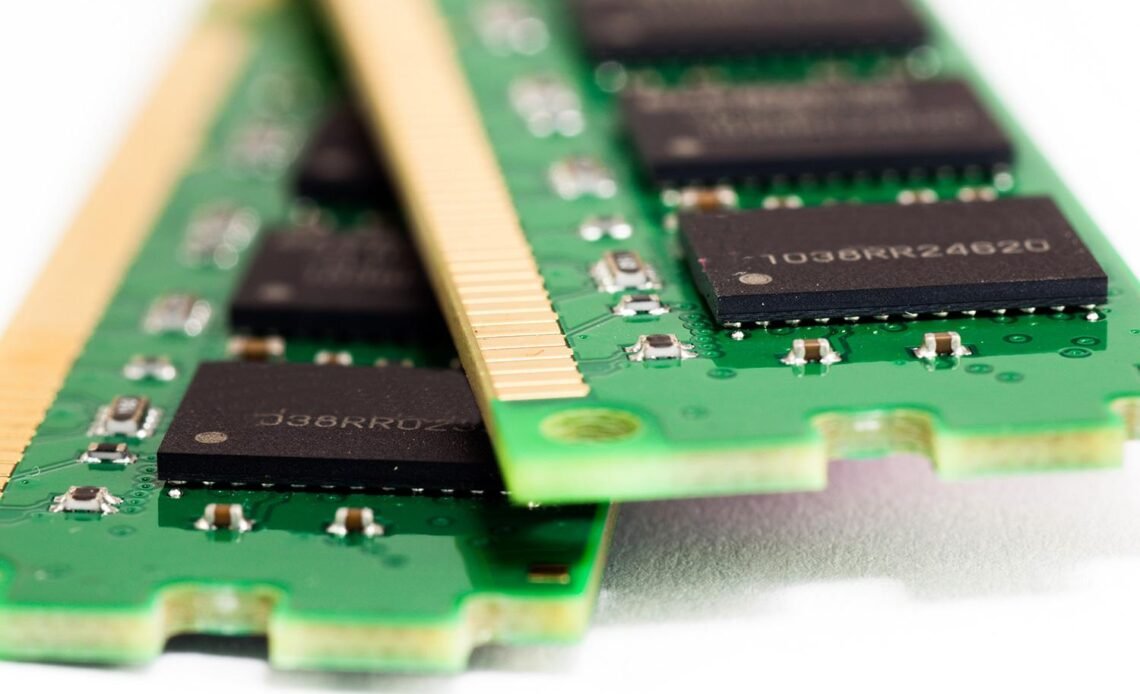 Many of us are experiencing or have previously had issues with our desktop and laptop computers. For some inexplicable reason, they seemed to be running a lot slower than they usually do and this can become quite frustrating if you are someone who uses the computer for their daily work activities. There is nothing worse than waiting for your computer to catch up while you are keen to push ahead and to get the project finished. We start to delete files in our C and D folders and yet nothing seems to be able to speed up the computer significantly.
We upload various applications that we feel can help to clean up our computer and the health and function properly, but all we are doing is adding to the problem. But many people are not aware that you need to consider adding more RAM to your PC which helps to speed up your computer significantly and makes life a whole lot easier. It makes sense to go through what is called a memory upgrade and this involves adding significantly more RAM into your computer. By taking such actions, you get to enjoy the many benefits that it offers. The following are just a couple of those and believe me when I tell you that there are numerous more.
– It stops computer slowdowns – If you are using your computer for work then it's very likely that you like to multitask and so you need lots of windows open in order to be able to do your work properly. The unfortunate thing is that when you're running greater numbers of programs all at once, you are using lots of memory. By adding RAM when building your computer, you are taking the right steps to eliminate this problem and this will help to speed up your computer.
– You get faster browsing – We all love to surf the Internet and so doing a memory upgrade by adding RAM helps you to surf the Internet more quickly. Once your new RAM is installed, you will immediately realize that your web browsers are loaded a lot faster than they normally do and it has absolutely nothing to do with your Internet connection speed while enjoying your coffee. The reason that your computer slows down when you browse is that your PC is using the hard drive memory because it cannot find any additional RAM space to store data.
These are just two of the reasons why it makes sense to install additional RAM into your computer and there are numerous more. If you have grown tired of having to wait what seems like forever for pages to load or programs to work, then you really do need to spend some money now so you can stop pulling your hair out in the future. To make your work life and your social life easier, you need to invest in your computer to get the best results. RAM assists greatly with that and it doesn't take a significant investment to get the computer of your dreams.