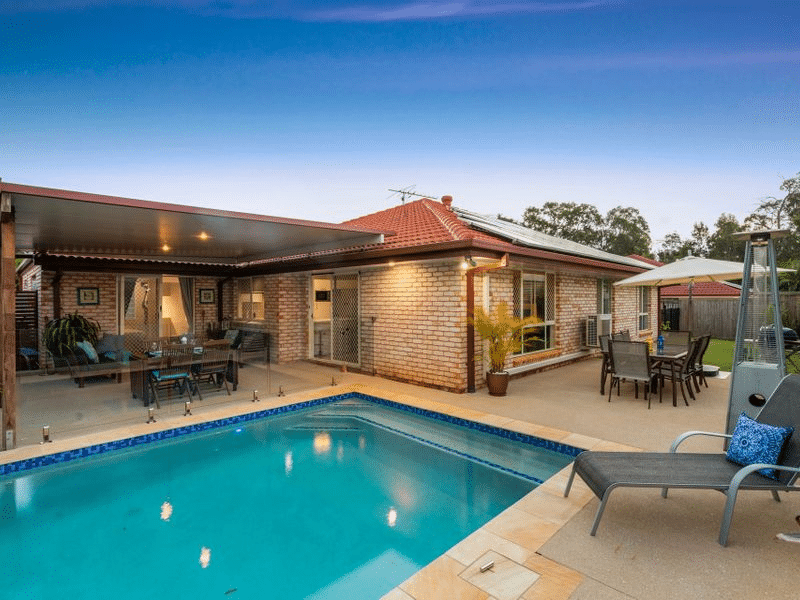 Redland Bay is a part of Queensland's City of Redland. Restaurants, schools, shops, golf courses, affordable houses and a friendly community makes Redland Bay a great place to work, live and play.
Buying a house is one of the largest purchases of your life, and a small mistake can cost you a lot of money. To ensure you pick the best houses for sale in Redland Bay, you need to consider several things. Here are five essential tips on how to choose the right house in Redland Bay:
Tip #1: Use appropriate property finding websites and prepare a checklist
In the past, peering into the windows of estate agents was the only method to get an idea of what your money may get you. Fortunately, there are a lot of property search websites available nowadays that offer a wide range of houses for sale in Redland Bay.
When looking through these websites, you should determine whether the house offers the must-haves of your dream home. List down all the features you would love to have and cannot live without, such as certain amenities, bedroom numbers, number of bathrooms, size of the yard, number of stories and age. You should also assess the general condition of the house.
Preparing a checklist will also be helpful to speed up the research online. Review the checklist to see if the house satisfies your criteria. If it does, put it on the list of homes to visit. If not, move on to the next option.
Tip #2: Chat with the local estate agent
Some houses in Redland Bay are sold even before they appear online. Thus, it is also worth getting friendly with the local estate agents so you can get a heads up as soon as a potential house becomes available.
Also, be sure to tell them your budget and the type of homes you are looking for in the area. They would be able to offer you an idea of how realistic your request is, how many other prospective buyers you could expect to compete with and how long it will normally take for the house to sell.
Tip #3: Find out the price range of houses within the area
In the past, price information of a house or property was preserved only for the brokers and agents. However, nowadays, you can check any property's price for free on the internet. Get a rough idea on how much each house is sold around Redland Bay so you can get the best deal.
Tip #4: Check out the neighbourhood before purchasing a house
Before purchasing a house around the area, be sure to assess the neighbourhood on foot first. Try visiting the nearby shopping centres and parks at different times of the day. Is the area clean and well-maintained? Are the local restaurants and shops decent? Are the crime rates high around the area? Is the flood risk high?
You can also get more details from the locals or ask the neighbourhood's watch coordinator. They are likely to tell you the truth and give you a better idea of the area's overall reputation.
Tip #5: Be open-minded
Aesthetics are highly subjective, so it is reasonable that not every buyer and seller is going to have similar tastes. If you find yourself constantly passing on houses because they do not have the right features you are looking for or you always find something wrong with every house you see, try to change your attitude and be more open-minded. Although you do not have to compromise on things which are important to you, you could try to be more flexible on things which can be changed with just some new furniture or a coat of paint.
A lot is riding on the line when you are looking for a new home. When choosing a home in Redland Bay, consider preparing a helpful checklist, use the right property website and be more open-minded. Check out the price range of houses in the area and assess the neighbourhood.