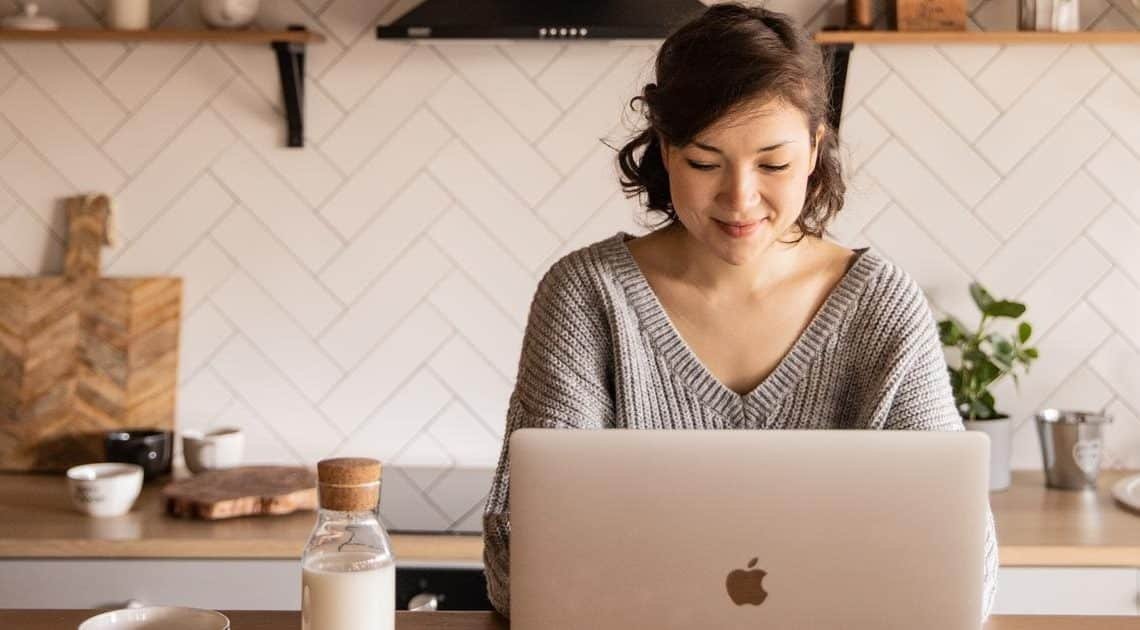 Virtual classes have become the norm in many sectors of the industry including education, and fitness. It's no surprise that acting classes, too, have turned to an online model. As is the case with any class including fitness or dance, it is essential to evaluate the effectiveness of it. There are many ways of determining the effectiveness of an online acting class, the simplest one being, looking for signs of growth both professionally and artistically in yourself as well as others. Here are some ways of evaluating the effectiveness of acting classes online:
1. Research about The School:
The best way to find whether an acting school or teacher is effective is the same as in-person classes – research. Ensure that you research the school, as well, as the teacher whose classes you would like to enroll in. Cover important aspects such as the quality of the actors graduating from the online school, the period it took to see the results, so on, and so forth. Take a look at the results of the online class over a considerable time. Auditing or watching a class or two is not a good enough measure to check the effectiveness of the class.
2. Get in Touch with Alumni that Graduate from the School:
The duration for which the online classes have been offered might not be significant enough to find long-term results. This is why it can be helpful to see if an in-person school has been able to prove itself with outstanding alumni before its offerings online. A school that has been around for many years and has recently shifted to online classes is likely to retain its standard of excellence in its curriculum and teaching.
3. Look for Improvement in Yourself:
Another way to evaluate the effectiveness of an online acting class while taking it is to see if you are improving artistically. This manifests itself in many ways such as being more relaxed, specific, clear, confident, and authentic in your work. You must be able to assess the quality of your work artistically. If you see that you are growing in this aspect, that's a good sign that your online class is proving to be effective for you.
4. Look for Improvement in Others:
Keep an eye out for the artistic improvement of people in your acting class. Check to see if the others in your class are having more success in the industry when compared to their success before taking the class. Keep track of whether they are having breakthroughs and booking professional jobs while taking the class or after leaving it.
Method Acting is a great acting school in London that offers online classes. Given the current restrictions, it's a great way to improve your acting skills without having to be physically present in the studio. Every practice provides you with the tools you need to emerge a stronger actor. Ensure that you get in touch with them right away if you're looking to hone your acting skills.