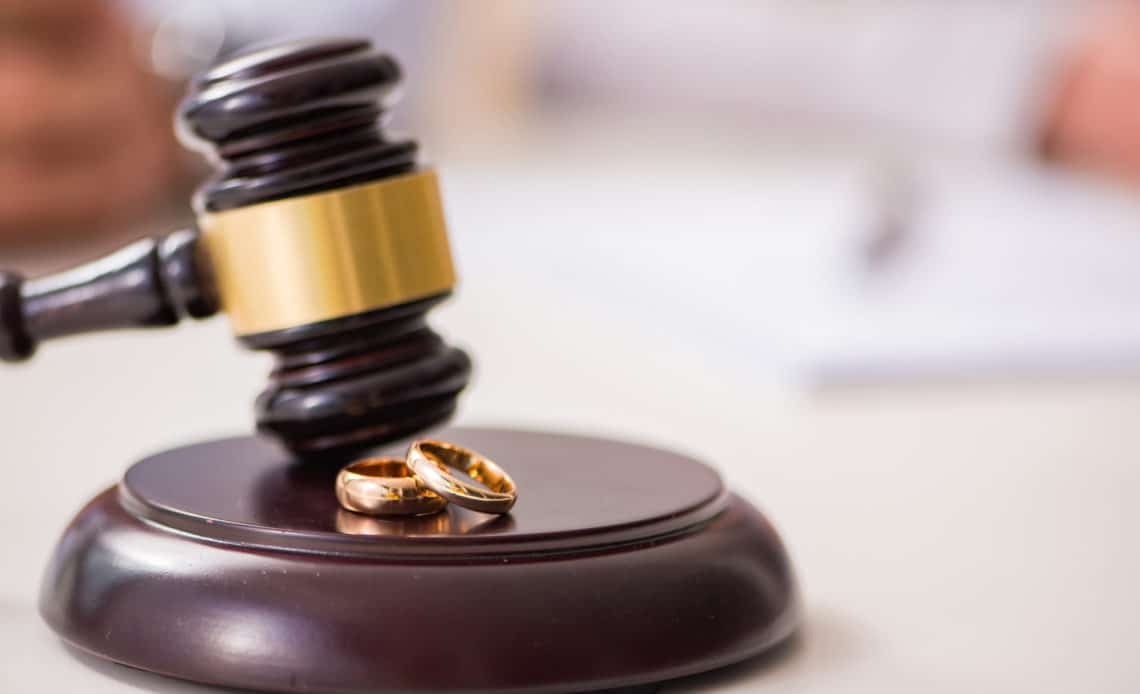 Deciding on the key aspects of a divorce in North Carolina is never simple. There is too much at stake for both spouses, and while a mutual separation agreement may seem beneficial, there are many situations when a contested divorce is more likely. One of the key steps in a contested divorce is to talk to an attorney. An experienced Monroe NC divorce attorney can be your biggest asset for protecting your rights and interests. In this post, we are sharing more on the steps of contested divorce in NC. 
Meeting an attorney. Discussing the separation with your divorce attorney is the first step. The first meeting is about knowing the law firm and talking in depth about things like reason for separation, concerns such as child custody, spousal support, and distribution of assets. Your lawyer will file a divorce complaint in the court, if you haven't filed one yet. 

Divorce Complaint to spouse. The next step is to serve the Divorce Complaint to your spouse, which will be done by deputy sheriff. In case your spouse isn't accessible or cannot be found, a notice on local newspaper will be published. Following this, you have to wait for a certain amount of time as per the statute of divorce in NC, before you can go ahead with the proceeding. 

Waiting for response. Your spouse, if the divorce complaint has been served, are required to respond within 30 days. This is followed by Discovery, where several processes are followed, so that the relevant matters can be discussed in depth. 

Mediation. Court, in cases of contested divorce that involve child custody, will order mediation, so that matters can be settled without the court's involvement. For this, your divorce attorney is highly important, because they can be reasonable and practical at the same time, while protecting your rights. 

Trial. If the matter eventually ends up in court, your lawyer will present arguments on your behalf, along with evidence. After all the discussions and arguments are done, the court will give a ruling. In case you don't agree with the ruling of the court, you have the choice to file for an appeal. 
Talking to a divorce attorney in NC can be really handy in understanding about your situation. Your lawyer can guide you on easing the process of divorce, which may sometimes mean agreeing to certain terms for larger god. Check with an divorce attorney to know more.