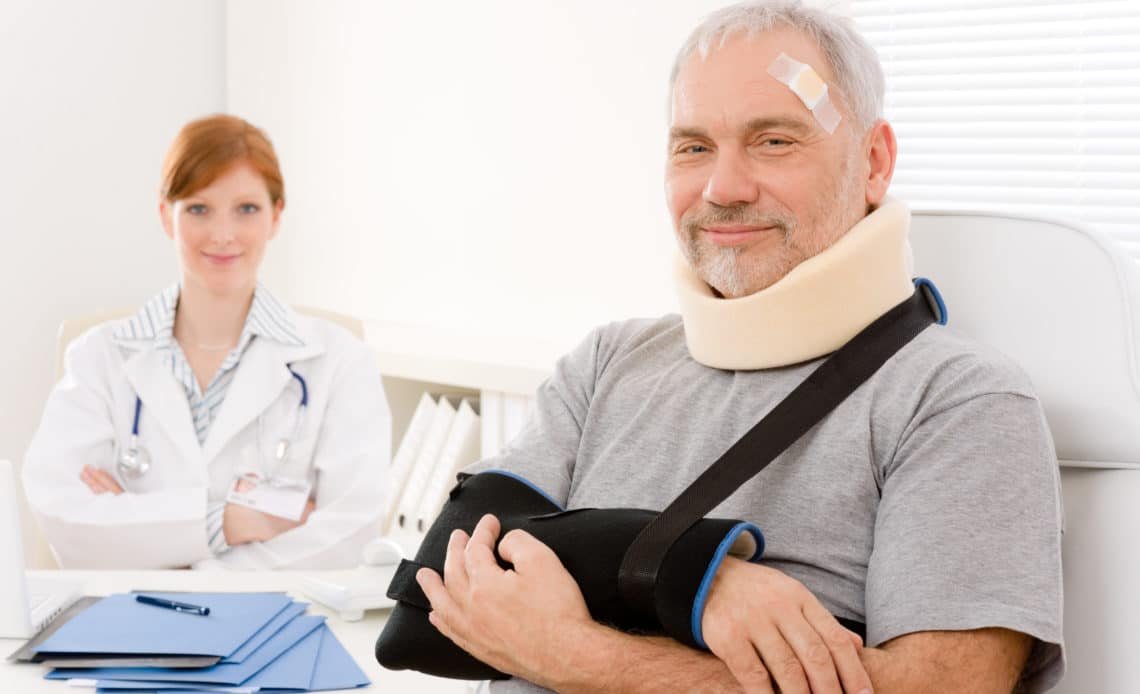 In Colorado Springs, accidents take place every day. A lot of these accidents are nobody's fault. However, if an accident resulted from the negligence of a property owner, the injured individual may be entitled to compensation for their medical expenses, lost wages, pain and suffering, and other damages.
Slip and falls are a kind of premises liability. These accidents are governed by the Colorado Premises Liability Act or PLA which helps victims recover damages.
Why Personal Injury Cases are Difficult for Victims
Slip and fall claims are usually not that simple. You cannot hold a property owner liable just because you have an accident on their property. In fact, even if you have been invited onto the property, the owner is not legally required to ensure your safety against all potential hazards. In general, the owner is only liable if they or their employee created the hazard, if they failed to do anything about the hazard even if they were aware of it, and if the owner did not have actual knowledge of the hazard before the accident; however, they should have known there was an issue if they exercised reasonable care. Colorado Springs Personal Injury Lawyers will help determine if you have a strong slip and fall case.
Proving Liability
Legal liability in a slip and fall requires proving some elements. The factors below must be present for legal fault to apply in a slip and all in Colorado Springs:
Duty. Every property owner has a legal obligation to anyone who enters onto their property. How much duty they have depends on why the person enters the property.
Breach of duty. Legal liability in a slip and fall applies when the party with the duty breached this duty or did not live up to their legal requirements. Often, breach of duty in a slip and fall case means failure to maintain the property in a reasonable condition.
Causation. The injuries of the victim should result from the failure of the property owner to live up to their duty of care.
Damages. The victim should suffer physical injuries in the fall for fault to apply in the case.