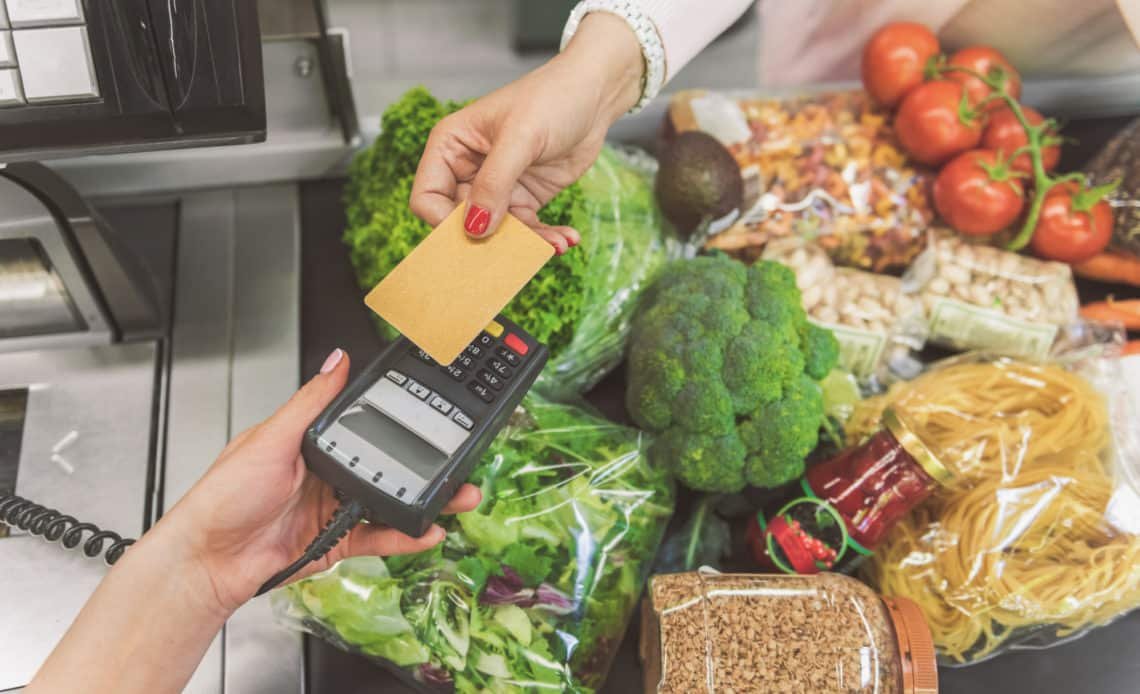 Starting a grocery store is one of the hardest shops to open up because of the competitive nature of big business. But that doesn't mean that it isn't possible.
While big grocery stores provide the essentials, they often leave gaps that make it perfect for your business to come in and sweep up customers.
Here is a quick guide on how to start a grocery store that thrives.
1. Do Research
The first thing you should do when deciding to start a grocery store is to do market research. This can range anywhere from going into the local grocery stores and seeing what they have, to doing SEO research to see what people are looking up.
When doing local research, see if there are any popular options or services that are left out from the surrounding areas. This can be something like a fresh pizza option or specific types of ethnic foods.
After this has been researched, be sure to get the right licensing and legal entities needed to run both services.
2. Find the Right Location
Once you figure out what your product is, it is time to start picking a location. Running a grocery store that is in a convenient location is one of the best ways to ensure that you will get enough customers. This is why convenience stores do so well because they're convenient.
Try to get the biggest population within a one-mile radius in an area that is often overlooked by big grocery. These areas often need grocery stores the most and will make the healthier decision to come to you instead of a fast food joint or junk food.
3. Find Suppliers
Now it is time to start making connections. You have different options for supplying your grocery store. These can range from growing your own food to going to wholesale stores like Costco, BJ's, or Sam's Club.
Working with local produce growers and farms ensures a stronger connection between you and the community. You'll find that they'll recommend your business over others because of the connection that you build
4. Start Marketing
When opening a grocery store, be sure to start marketing in key areas right away. This can be just as simple as handing out flyers and coupons to those around you, all the way to digital advertising that covers all of the social media platforms.
You'll want to include your marketing strategy from the get-go in your business plan, as this will reflect when it comes to finances. Decide on how to run campaigns and target the perfect customer through continuous market and SEO research.
If you need help with any of these, check the Online Grocery Digital Marketing Services that The HOTH offers.
How to Start a Grocery Store: Key Takeaways
Learning how to start a grocery store is the first step to getting your grocery store off the ground. Remember to form a business plan, make connections, and fill in the needs of the community. All these steps combined will have you serving the community for years.
If you want to learn more about business and the art of making money, be sure to check out our other articles. If you know someone that is thinking about opening their own grocery store, be sure to share this article with them.