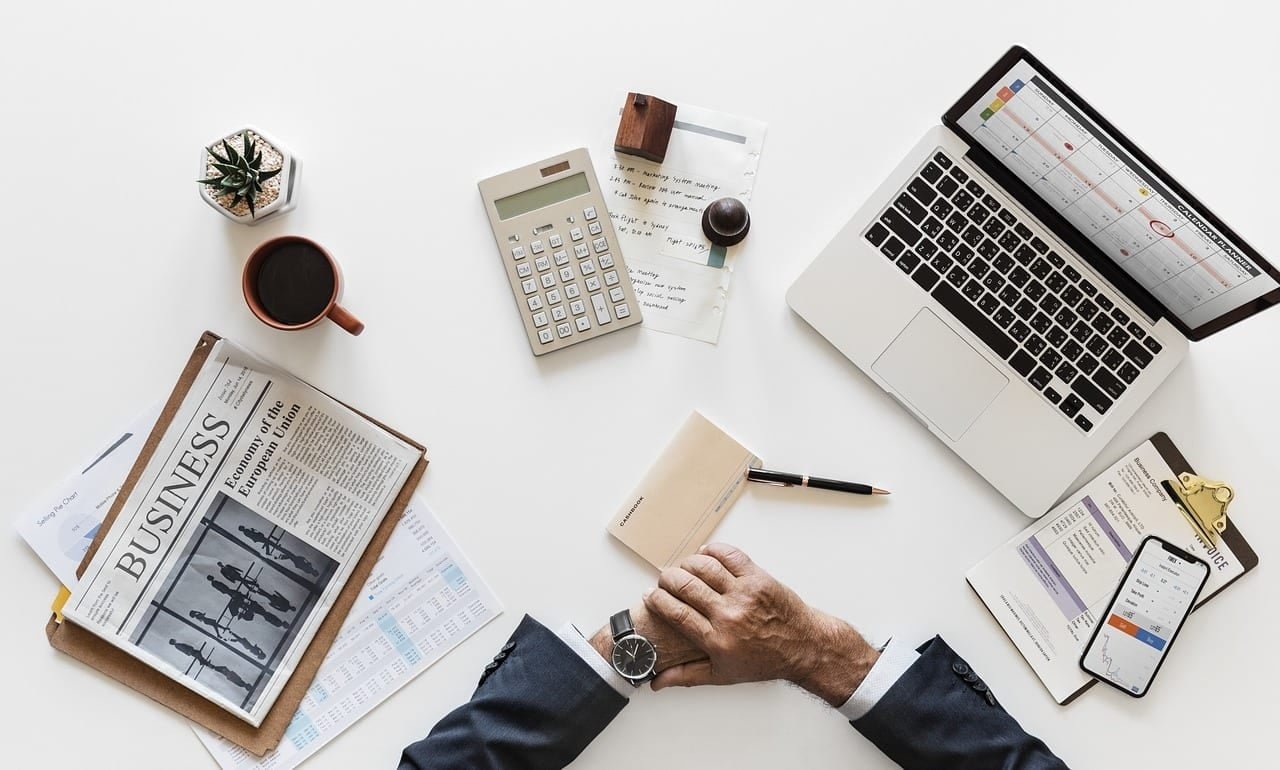 The w22orld is facing a serious challenge with the spread of the coronavirus. It has affected the lives of the people and the industries largely. However, if you were suffering the wrath of the pandemic in your business, you should rest assured there is hope on the horizon. The corona-hit economy has affected several businesses. Restaurants have transformed into ghost towns and the grocery stores are left with empty shelves.
It would be a unique opportunity for different brands to come together. The communities should come together, as they need each other in these tough times. People would require support, education, understanding, and resources. It would be pertinent to mention here that social media could provide the aforementioned aspects and when done correctly, it could help you become powerful. Most business owners would look forward to new ways of surviving the economic effects of the pandemic.
Be positive – times will change
With the constantly updated news about the pandemic, you may wonder if you would be able to leave your home again. You should rest assured that the situation would not last forever and your business is not closing down. It should not be taken anything more than a small interruption in the business. When normalcy returns and it will return soon, you do not wish to be left behind your counterparts to regain the prospective lost revenue.
At a time when almost everything has come to a stop, several business owners would be required to push forward. Their zeal would help them position strongly in the next fiscal half of 2020 for meeting their revenue goals.
Stay in touch with your customers
Dealing with the impact of the coronavirus outbreak on the lives of the people and their businesses could be a tricky business for the world. Apart from worrying about being tested positive, you would be worried about your business. It would not be wrong to suggest that you should consider showing empathy to others in this time of need. You should help where you can. The time calls for sensitivity rather than being pushy with your customers or clients.
Great opportunity for brands to restart
At the same time, it would be a great opportunity for the brand to start afresh during these testing times. You may have suffered the wrath of the pandemic on your business. However, you should remember that there is always an opportunity to connect with your customers and clients online. You may have come across several people available online. As a result, search traffic has increased considerably during the past month. You should rest assured that it would continue to rise with time. People are glued to mobile phones and computers searching for updates within the community. They would be searching for entertainment and different ways to pass the time online. Most people would look forward to learning to cook online.
With the people consumed with the online realm, the time is perfect for using search engine optimization strategies. To keep your business afloat in these torrid times, you should use strategies to stay on the top of popular search engine results pages. You should rest assured that your business will be found easily.