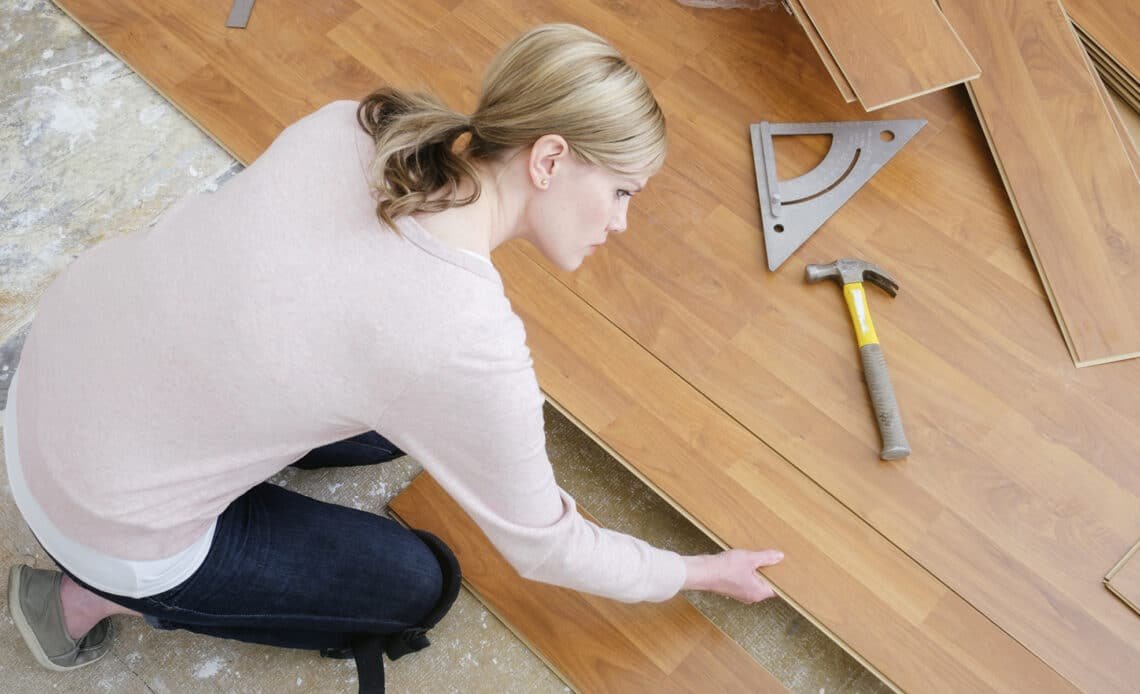 Floors that remain beneath our feet usually bear our entire weight and yet it draws a lot of attention from those who visit our home. Therefore, we must ensure that our floor remains in top condition so that we are not embarrassed when guests visit our home.   
Just imagine if our floors could talk then perhaps, they would have warned us not to run unnecessarily over them and also let us know when they should be changed. However, since our floors do not talk, it becomes our responsibility to look for signs when we should call any flooring contractors and plan for their replacement.
Let us discuss in this post when should we think of calling any flooring installers for different varieties of floors that are mostly found in our homes as well as offices.
If you have installed any low-quality carpet tiles for your floor then it can easily survive for 5 years however, if it is a very high-quality material then you can expect it to remain in good condition for at least 8 years.
As compared to all other varieties of flooring materials, carpet tiles have got a minimum lifespan. However, as far as replacing this flooring type is concerned it is the easiest.   
If you have installed even poor-quality laminate flooring material, it will survive for 10 to 15 years easily. However, if you have used high-quality material then you need not replace it for 25 to 30 years too.
These floors are quite easy to install and maintain as well, but once it gets damaged due to any reason then it cannot be repaired, but only be replaced with a new laminate.
Even a low-quality vinyl tile can easily survive without replacing it for 10 years easily. However, if you have installed a better-quality material then you can stretch its life for 15 to 25 years based on how you maintain your floor.
Even the quality of installation also matters a lot to determine its lifespan. This material is scratch-resistant and waterproof and can even be installed in a DIY way.  
Even a low-quality tile can easily survive for 20 years however, if you prefer to install a higher quality material then it can survive for as high as 30 to 50 years too. If you maintain them properly then perhaps you may never need to replace them for your whole lifetime. 
However, if you ever notice any crack developed on your tile then you may have to go for replacing that individual tile instead of complete replacement.
Any low-quality wooden floor will also last for 20 to 30 years easily and if it is of high-quality material then you need not think of replacing them for 50 to 80 years too.
If you are looking for suitable flooring companies then you may refer to the directory of FlooringDomain where most of the flooring contractors can also be found.