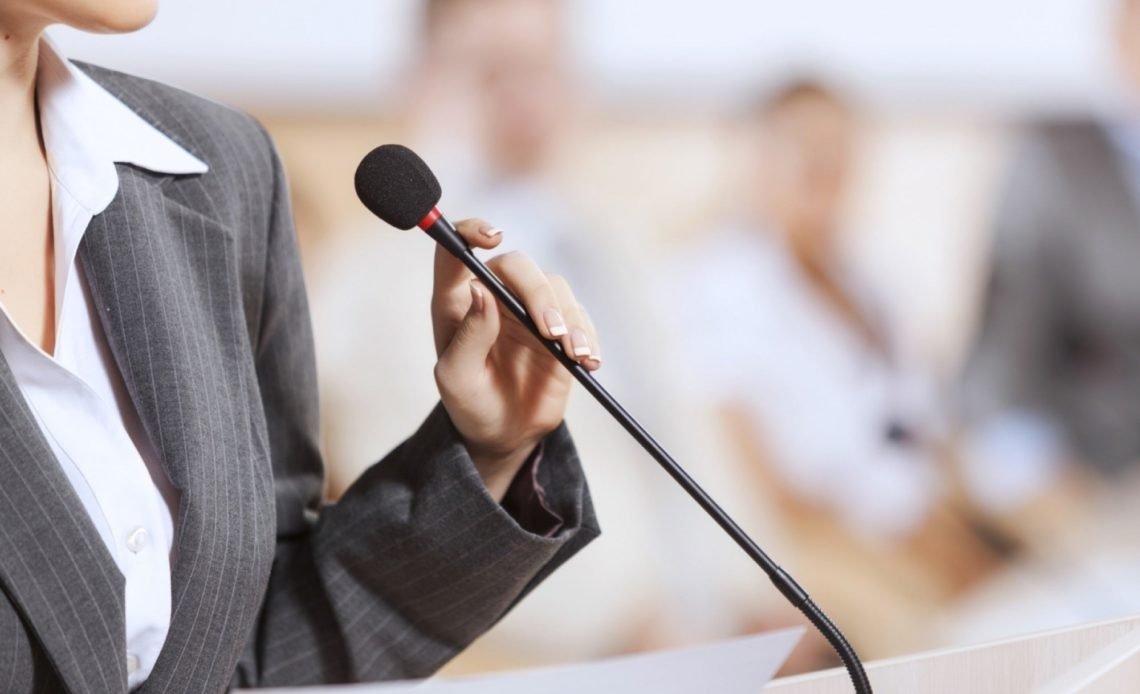 The presentation has always been one of the main tools for conducting business. All the boardroom meetings and desk-pressed days were always surrounded by PowerPoint presentations and slides. Every session with the biggest of your clients was always conducted with a PowerPoint presentation. So by now, you must understand the importance of slideshows in business and its impact on your clients. But as the technology around you progresses every day, even the way you present your slideshows needs a revamp. 
So in this article, we will talk about upgrading the way you present your slideshows.
First, let us take a trip to the current ways we visualize and conduct our presentations.
The hyper Text Markup Language (HTTP) is a fundamental and lucid way to create presentations the way we want it to be. Apart from that, hyper Text Markup Language (HTML) is a very easy language to create any slideshow presentation. Though you need to be well versed in the basics, it is the best and cheapest way to create eye-popping presentations. HyperText Markup Language 5 provides you the freedom to fine-tune your work and make all the necessary changes up till the brim, and the biggest plus point is it is free.
Microsoft PowerPoint is synonymous with all business presentations. Whenever we think of slideshows and presentations, the first thing that comes to mind is Microsoft PPT (PowerPoint presentations). This particular software made us accustomed to the new way of conducting business and presenting our ideas to our clients.
Let's look into the ways you can update your slideshow presentation in the upcoming years
Just try to imagine presenting your offerings from the comfort of your board room to your audience around the world. That is the power of technology. You don't need to hold separate presentations geographically; this saves you time and hard-earned money. Even your audiences who missed the live telecast can always join back to see your presentation according to their convenience. Following this path will help to bring a longer horizon of the audience to your purview.
What is the first thing that comes to mind whenever you think about revolutionary launches of Apple products? Yes, the iconic live demonstrations of their products unsettled the usual market trends and set a niche. After this iconic move a lot of other companies followed their footsteps and garnered unbelievable exposure.
Gone are those days when presentations were just one-way approach, and the viewers were just a passive participant. Nowadays, the biggest of the organizations go with an interactive approach, and the audiences have a saying in every presentation. Studies have proved involving the audience helps to achieve more exposure and overall company objectives.
The best thing about technology is the dynamism that it brings with it. Animations, graphical design, and other technological prowess help you to connect with the millennial audience correctly, and it even helps to fulfill the company objectives. Gone are those days when annoying texts and slideshows were the only options to convey your company objectives towards your audience. Using well-executed animations and graphical design will help you to gain the attention of your targeted audience. There are various slideshow makers available online that can help you execute the creative outlook in your work, and skillfully achieves your marketing objective. 
Technology has progressed tremendously in the past few years and is continuously progressing too. Virtual reality has become a powerful weapon to evoke correct emotions among the audience. VR is a powerful tool that helps your audience to be close to the events and happenings from their living room. It helps your presentation reach to people who cannot make it to the actual exhibition. A study in 2018 showed there are over 100 million regular users of Virtual Reality.
This incredible technology has become very popular lately, and its usage in the movies has also garnered appreciation. Using the same technology in your slideshow presentation will help you deliver your message more abstractly and help you more appropriately engage with your audience.
In recent days creativity is one of the essential aspects of a slideshow presentation. There are multiple video editors available online like invideo that will help you to go beyond the conventional ways of showcasing your presentation. Apart from that, the smallest fine-tuning can enhance your overall presentation positively and help you achieve your targets with flying colors.
Interaction with audiences
Having a one-way presentation is a thing of the past. It has been confirmed in various studies that involving your audience in your presentation can have a great positive impact overall. So an interactive approach in your presentation will bring the required balance in your work and help you in a long way to engage with your audience. Dedicate a particular slot in your presentation to receive feedback from your audience. Allow them to interact directly, and it will help you to understand their requirements to enhance your offerings.
It is a proven fact that color psychology is essential when it comes to creating a proper impact among your viewers. Nowadays, there are a lot of online video makers that you can use to create your slideshows, and you get the freedom to execute from your very own perspective. Using a well-thought color scheme will help to evoke correct emotions in your audience. The exact colors will work in your favor to achieve the desired result and response from your target audience.
Conclusion
Be true to your audience and work on their requirements; always try to solve your consumers' on-going problems with your products and services, and it will positively serve your company's objectives in the long run. Don't shy away from attempting new things and try to think from your audience's perspective. And most importantly, be creative in your approach and keep your ears open, because the feedback from the audience will help you to deliver positively always.