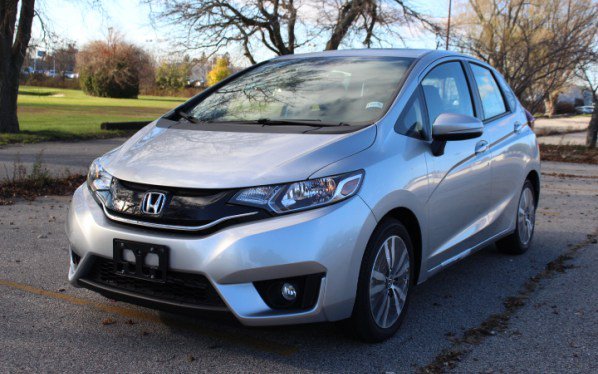 When you've finally saved up enough cash to purchase your first car, the last thing you want to do is make an impulse decision. You'll need to know more about the potential purchase before going on a test drive. You need to consider five things before you visit the dealer: safety, maintenance, resale value, cost of ownership, and local laws governing car sales.
Safety
Check out the National Highway Traffic Safety Administration's (NHTSA) recalls page to see if the model you want to buy has been recalled. You can also check a specific car's recall history by searching for it on the web. If the model you want has been recalled, it's probably a good idea to pass on that car.
Maintenance
Knowing a car's maintenance history can help you determine whether a used vehicle is a good investment. Look up the maintenance requirements for the make and model you want to buy on your favorite search engine. If there are no specific maintenance requirements listed, make sure a warranty covers the car.
Resale Value
If you plan on selling the car within a few years, you'll need to make sure it is valued at a specific price. First, check Kelley Blue Book's website to find the projected resale value for the model you want. You can also find a car's value by going to a local dealer and looking at what other cars being sold there have been going for.
Cost of Ownership
A cheap car is probably not as cheap as you think. The best way to determine how much you'll be paying for the vehicle is to look up the car on Edmunds. They have a car-buying tool that will show you how much it will cost to own the car over the first five years of ownership. You can also look up maintenance and repair costs and gas mileage to see how affordable (or not) the car is.
Local Laws Governing Car Sales
The laws governing who you can buy a car from vary by state, so make sure you know the regulations in your area. For example, you can only purchase a vehicle from a dealer or licensed seller in some states. So before visiting any shady lots, make sure you're aware of the laws that will govern your purchase.
The Bottom Line
Once you've read through all the options, did you take your time to compare apples to apples? If not, don't let your rush to buy keep you from making an informed decision. Instead, remember to consider all the pros and cons of a used car before taking the test drive. Buying used cars in phoenix can be a smart move, but only if you're prepared.
Take the time to research the car you want to buy, its maintenance requirements, and the resale value before you head out to the lot. You'll be much better prepared for any number of eventualities when you have information in your back pocket. You may even want to ask a mechanic or your parents for advice on whether or not the car is worth your time and money. Then, you'll at least be able to say that you did your research!